Benefits of Pre-Ordering From Toyota of The Shoals
Pre-ordering a vehicle is a great way to ensure your ability to get the vehicle you truly want. Pre-ordering provides customers with complete flexibility when it comes to features and customization of their new car, truck, or SUV.
If you are in the market for a new Toyota, consider placing a simple pre-order at Toyota of the Shoals!
Order Your Vehicle From Home
If you opt for the pre-ordering route when it comes to your next Toyota, you can do so right from the comfort of your own home. By pre-ordering your Toyota vehicle online through Toyota of the Shoals, you can review features and custom add-ons before finalizing your order while skipping the hassle of completing paperwork and waiting to learn more about available vehicles.
Custom Features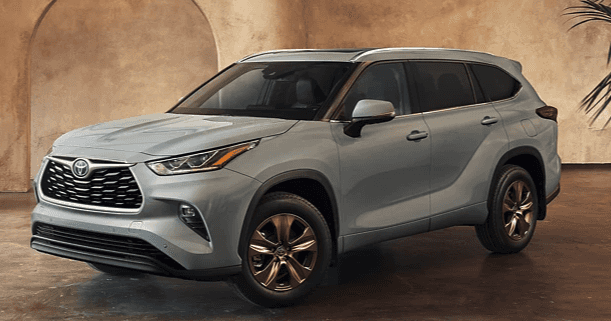 Choosing to pre-order your vehicle at Toyota of the Shoals provides you with more options than selecting a car that is already available on the lot. When you pre-order your Toyota, you can choose from a host of features, add-ons, and even luxury features that may not available in all models you are interested in.
Visiting a standard car lot may leave you wanting more when it comes to the models of the vehicle you are interested in as well as upgrades or features you have your heart set on.
Whether you are interested in a sunroof, digital displays, or even custom luxury seating, you will have many more options when you choose to pre-order your next Toyota while also maintaining total control over your budget.
Avoid Paying for Features You Do Not Want or Need & Get Your Vehicle Faster
Purchasing a vehicle right off a car lot can theoretically allow you to get into your new car quicker, but it can also come at a cost if the vehicle you select comes with features or dealer add-ons that you don't really need.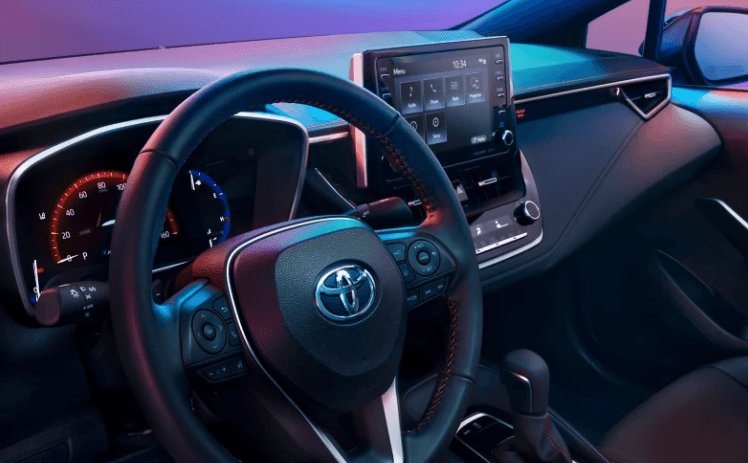 This can cause you to overspend or to go over your own budget if you do not need additional features or if they do not serve any purpose for you while driving. With the option to pre-order your Toyota at Toyota of the Shoals, you can choose which features and add-ons are right for you and which ones you can skip.  Plus, you can save time and aggravation by pre-ordering your custom vehicle instead of driving around to multiple dealerships only to be disappointed when you don't find exactly what you're looking for.
Desiring a Vehicle That's In-Demand
Shopping for a new vehicle can be an exciting time, but it can also be stressful if the vehicles you are interested in are rarely in stock or are not the desired color or model you have in mind. When you choose to pre-order your next Toyota from Toyota of the Shoals, you will have the ability to order a vehicle that is popular or in-demand, even if there is low inventory of the vehicle in your local area.
It is important to note that whenever you are pre-ordering a vehicle, you may need to wait anywhere from a few weeks to up to 90 days for the vehicle to be built and/or delivered to your preferred location, depending on where you live.
If you are ready to begin shopping for your new Toyota and you want to make a decision that is right for you and your household, contact Toyota of the Shoals today.
At Toyota of the Shoals, we can help you find the perfect Toyota for your needs, whether you're interested in what is in our current inventory or if you are thinking of placing a custom pre-order.